Services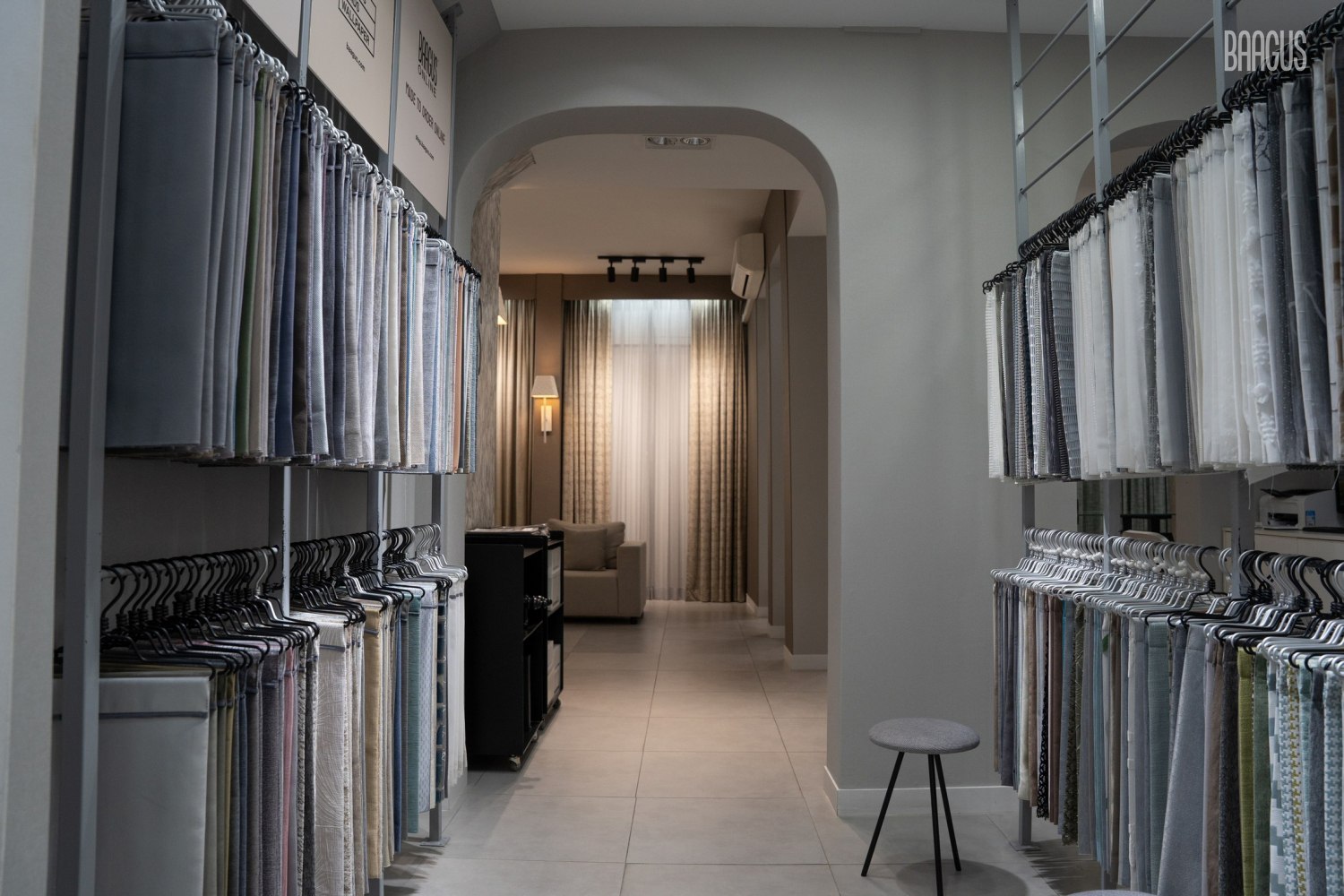 We provide customers with a one-stop solution when they engage us for their curtains, blinds and wallpaper needs. Our trained consultants are able to provide design, style and concept recommendations to complement your home and its theme. Excellent service, quality workmanship and commendable after-sales services has earned us many repeat customers throughout the years, as well as referred clients through word-of-mouth.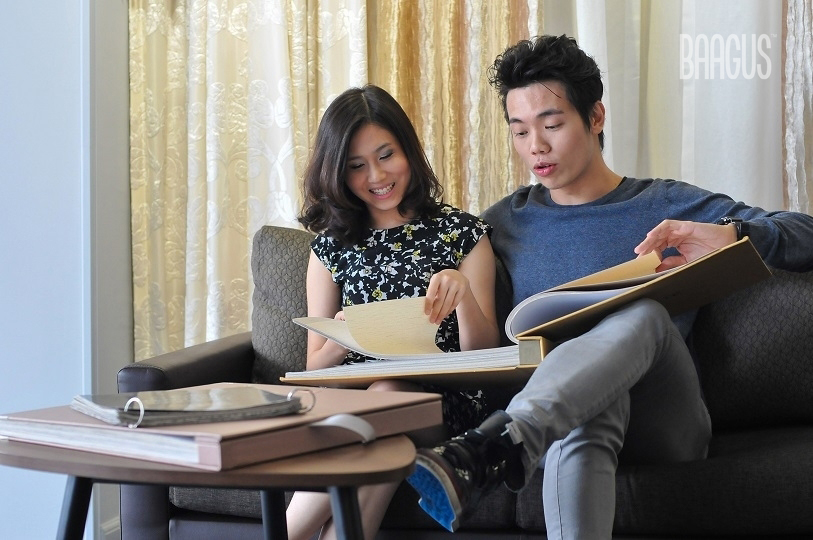 We believe that every customer is unique and expects outstanding results for their purchases to add to the ambient of their beloved home. Our services are customised solutions to our customers' needs.
We aim to provide excellent services because we believe "Your satisfaction,
is our priority."